Getting Involved With COTA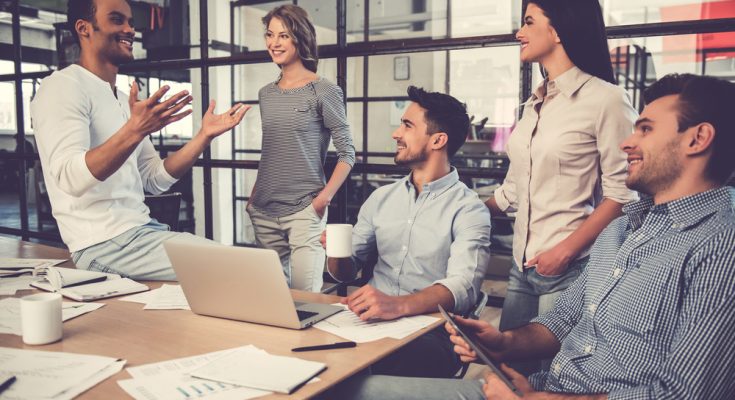 We Love Helpers!
The project we're undertaking is a monumental one. Despite the challenges we face, we can accomplish great things with the right people working together.
The People We're Looking For
Here are some of the types of people we're looking for right now:
Supporters and Advocates - People who can share our story and accomplishments on social media
Graphic Artists - People with skills in Illustrator or Photoshop who can create high resolution symbols and glyphs
Software Developers - People with experience in algorithm design, image processing, and/or artificial intelligence
Language Experts - People skilled with understanding the structure of languages (both current and ancient)
Glyph Decoders - Knowledgeable amateurs and experts that can help translate hieroglyphics and ancient scripts
Once our initial project gets underway, we'll be working to expand the languages we cover. So if you're an amateur enthusiast or expert in cuneiform, Mayan glyphs, or other ancient languages, we want you to join the team as well!
Ways To Get Involved
For some specific ways you can get involved with the COTA project, read our blog post on Ways To Contribute To The COTA Project.
Get In Touch
If you have questions about getting involved, or you'd like to join our team, get in touch with us!